Help Rockcastle Riverside!
Moonshiner's Family!
Rockcastle Riverside, home to our festival for the past two years (and the one upcoming) was damaged badly by last week's flood. The Rockcastle rose to historic levels, floating cars and RVs, and filling the campground office literally to the ceiling. John, the owner and resident, had to be evacuated by helicopter it came up so fast. Everyone is okay, but there is a huge amount of damage, more than insurance could ever be counted on to cover.
We know times are hard, but if anyone that is in a good place to help, please consider contributing to this GoFundMe. John's place is a Bluegrass treasure; one that we'd all be saddened to lose. Let's do what we can to help him out!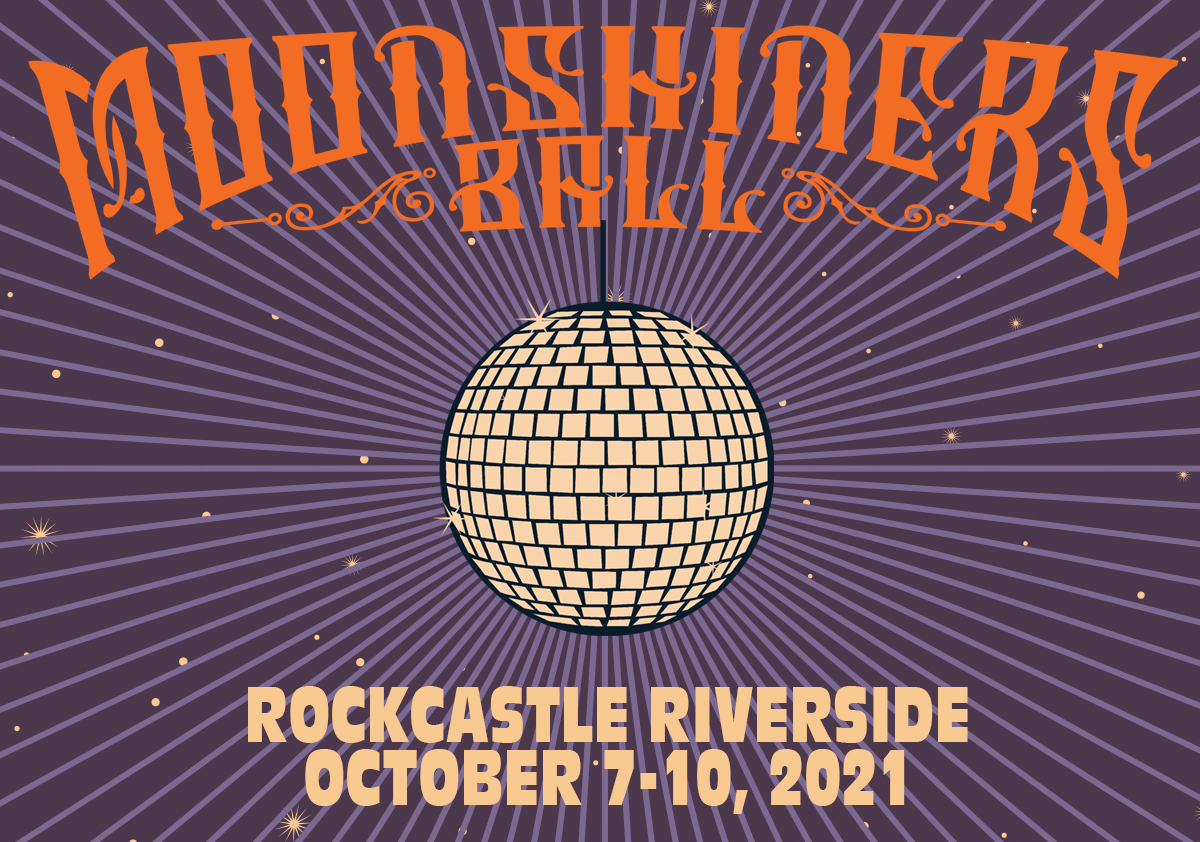 And after a year of historic EVERYTHING, we know that our time together this year will be sweeter than ever before.
First things first, though…we have a lineup to announce! Keep your eyes peeled on March 23 to find out who will be joining our previously announced artists Sam Bush, Rainbow Girls and Joe Hertler & the Rainbow Seekers!
Visit themoonshinersball.com now to familiarize yourself with our new website!
TICKETS
Note: We are transitioning away from our previous ticket platform, EventBrite, this year.
All previously purchased tickets (including tickets purchased for the 2020 festival) will be honored
– just a heads up that your ticket confirmation might look different from your friends who purchased after you.
Ticket sales will resume March 23, 2021 at 10 a.m.
Weekend Passes, RV Passes, Car Camping Passes, Primitive RV Passes and Friends with Benefits tickets will all be available at our ticket page at that time! Note that all of our add-ons are limited quantity and tend to sell quickly.
Tickets this year will be limited in capacity with COVID-19 safety in mind!